Welcome to Service. Welcome to Layher in the UK
Layher – synonymous with advanced scaffolding systems and incomparable service across the UK and around the world.
As you would expect from the world's no.1 system scaffold designers and manufacturers, Layher's quality in production, vast off-the-shelf availability of stock, highly qualified and experienced technical support and on-site services are unmatched in the industry.
And these, together with ease of storage and efficiency in transportation with safety and speed in use, represent the spirit of service and high quality future of system scaffolding available from Layher, today.
Service. It's in our DNA.
Product Innovations
Layher's commitment to ongoing product innovation has underpinned the company's success for almost 70 years. From the smallest device to the introduction of a completely reworked scaffolding system, the new products that we bring to market are the result of extensive R&D and are designed to offer optimised performance, safety and efficiency … with many a direct response to feedback from our customers.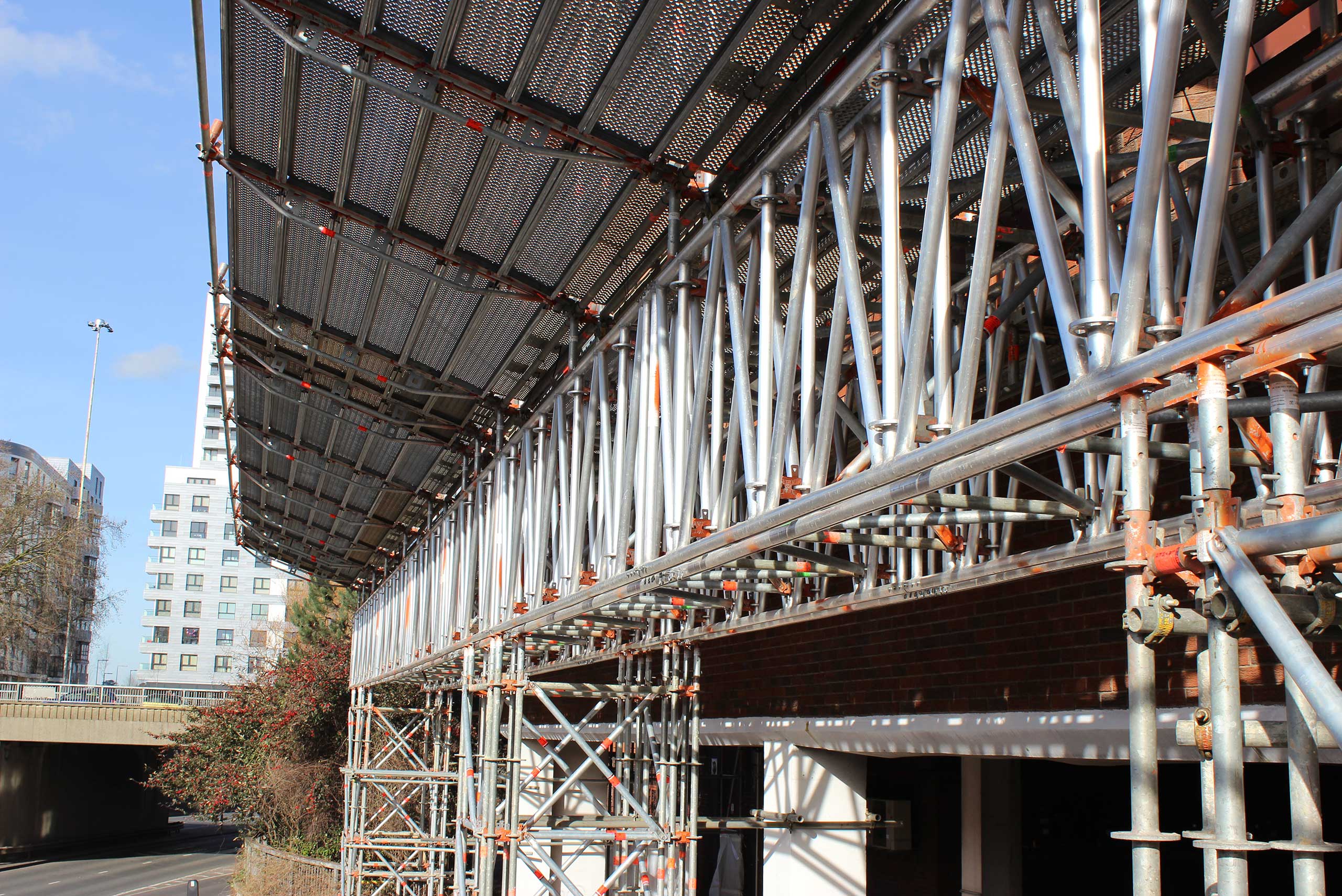 Get more details
Contact the Layher Ltd Technical Department on 01462 475 100